My 2021 in review
Published

Written by

Chun Fei Lung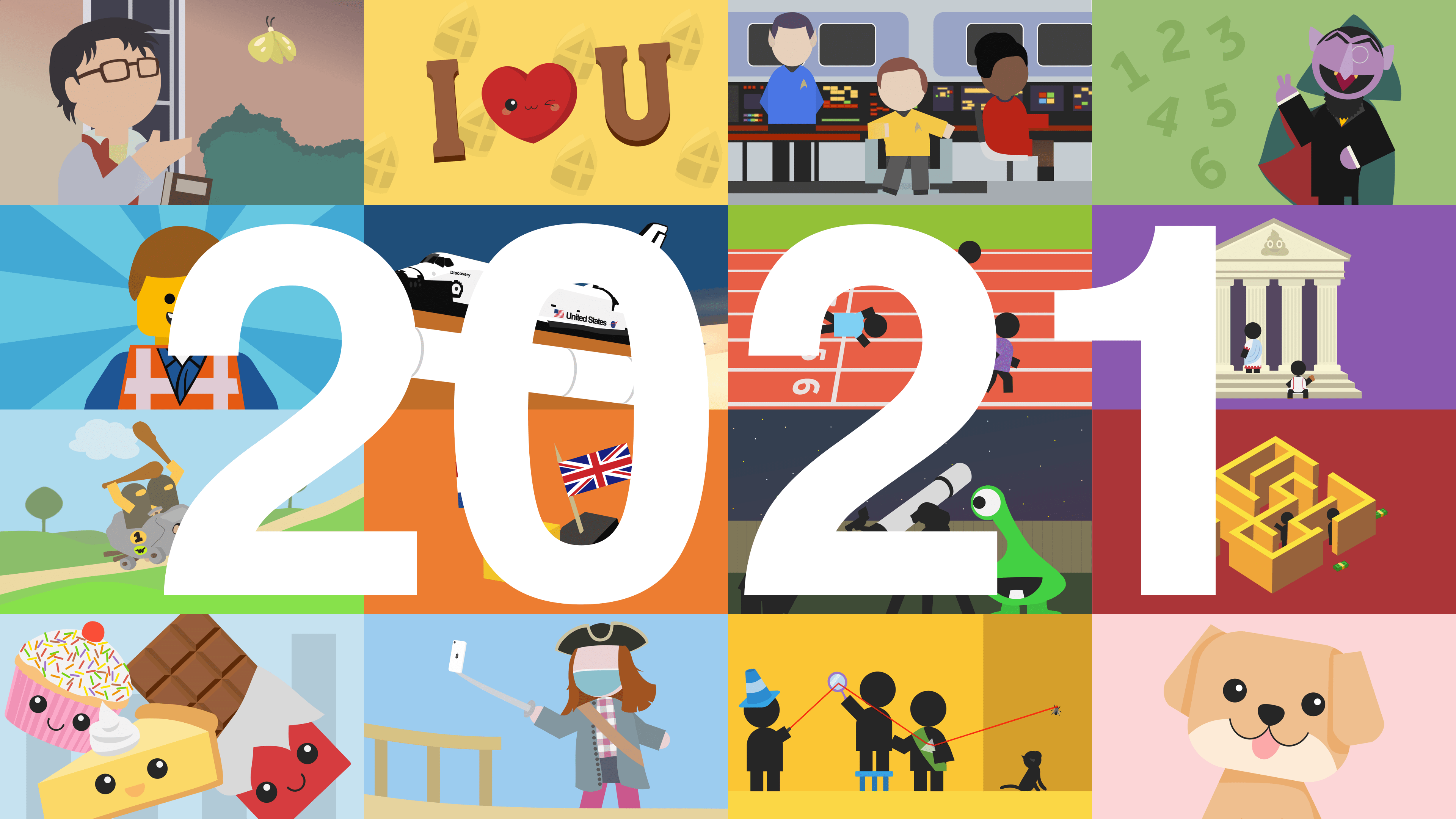 It's not easy for me to describe how my 2021 went: it wasn't a particularly good year nor was it a particularly bad year. But it also wasn't exactly an average year either. A lot of things happened!
Let's start with the good stuff.
Crossing off items from a bucket list can be a challenge in any year, but it's particularly hard in a year with numerous lockdowns and travel restrictions.
Still, I managed to cross off a few of them:
Any organisation in the Netherlands that has 50 or more employees is legally required to have a works council: a small group of elected people that represents all workers in the organisation and regularly meets with the board of directors.

I originally wanted to run for a position in the works council at one of my previous employers, but I wasn't eligible for candidacy yet. And shortly after that there was that thing where I left my boss. This year it finally happened, and it's made for an… interesting year.

in the summer. The first place I drove it to was an otherwise fairly hard-to-reach plane spotting location near the distant Polderbaan runway at Amsterdam Airport Schiphol. It was okay.

I started a Star Trek viewing marathon a few days before I my first week at the NOS. It took me well over two years to watch everything from The Original Series (1966) to Lower Decks (2020). For a brief period I was able to claim that I had watched all Star Trek movies and series in existence, but then they released new episodes. Ah well, you won't hear me complaining!

The "challenge" of watching all episodes of Friends pales in comparison to the Star Trek marathon. What makes this bucket list item special though, is that it was one of the oldest items on my list: I put it on the list in 2004, which means that this particular item was getting pretty close to the legal drinking age in the Netherlands.
If you look in the archive section of this website you'd probably assume that 2020 wasn't a very productive year for me. It's not that nothing happened that year: I simply spent very little time writing blog posts.
I resolved to write more this year. And write more I did! The number of articles and illustrations on this website grew by , and so did the number of visits and kind messages.
In addition to blog posts, I also produced a few small client-side and back-end applications. Most of these applications run on a small Kubernetes cluster that has proven to be fairly stable as long as I don't touch my Terraform scripts.
I spent most time slaving away on my master's thesis though, which is about 140 pages long right now. This brings us to the bad and ugly parts of my 2021.
I had one goal for 2021: finish my master's thesis, graduate, and move on with my life. It's nearing completion, but it's definitely not finished yet. What certainly didn't help, is that the project has many characteristics in common with other laughably over-budget projects like the North Korean Ryugyong Hotel, the multinational Joint Strike Fighter programme, and NASA's Space Launch System.
Another thing that's nearing its completion in 2021 is the increasing influence of a global superpower in one particular area in East Asia. I've endured many, many arguments about the subject.
I've also had a lot of "fun" listening to complaints about the COVID-19 measures, which are either seen as incredibly lax or overly draconian.
I try to avoid it all nowadays. Suffice it to say that my social network has gotten considerably smaller in the past year and I don't expect it to return to its previous size any time soon unless I actively work on expanding it again.
Speaking of expectations, this year also brought with it a few nice, unexpected opportunities. Sadly, I managed to miss all of them: I often didn't have enough (or any) time to act on opportunities – and when I did have enough time I was often too tired or so overworked that I simply forgot about them.
Like the year before it, 2021 was a peculiar year. While I managed to do a lot of things, there wasn't anything that made me happy.
I'm not entirely sure what to do about that yet, but I'll figure it out. See you next year!