I went completely loco with some logos
Published

Written by

Chun Fei Lung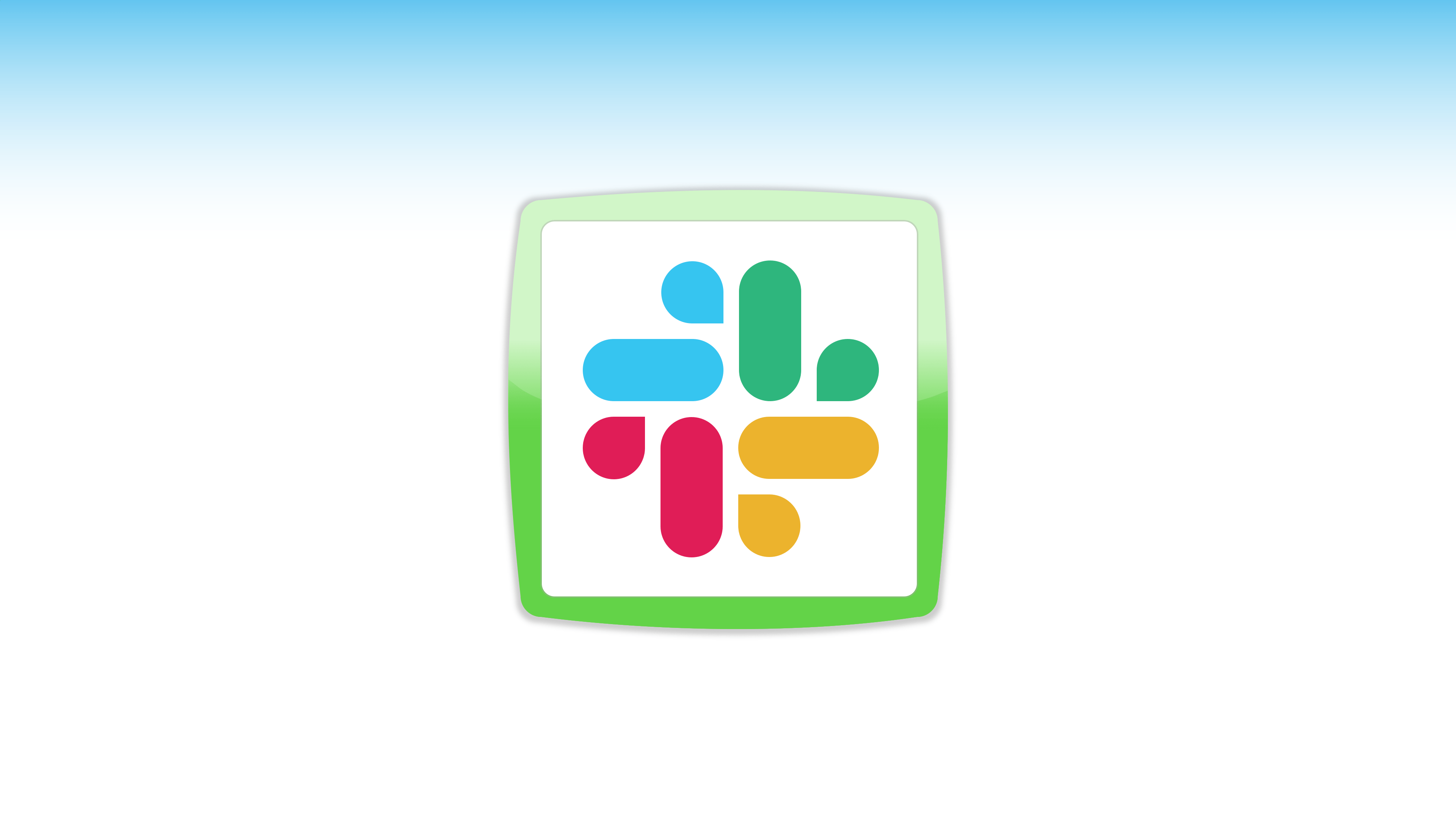 I use many different tools for my drawings. Right now I'm spending most of my time with PGF/TikZ for my thesis and the illustrations on this website are still made using Microsoft PowerPoint. I typically use PlantUML for software diagrams and a little bit of CSS for shits and giggles.
In this article I present some of my older "work": spoofs of well-known brands and organisations in the Netherlands, many of which were made using Microsoft Paint back I was still at in the early 2010s.
Obligatory disclaimer before you scroll down: I actually like most of these organisations. Except for Fox News, which can go die in a hole.