Cube buses be bussin'
Published

Written by

Chun Fei Lung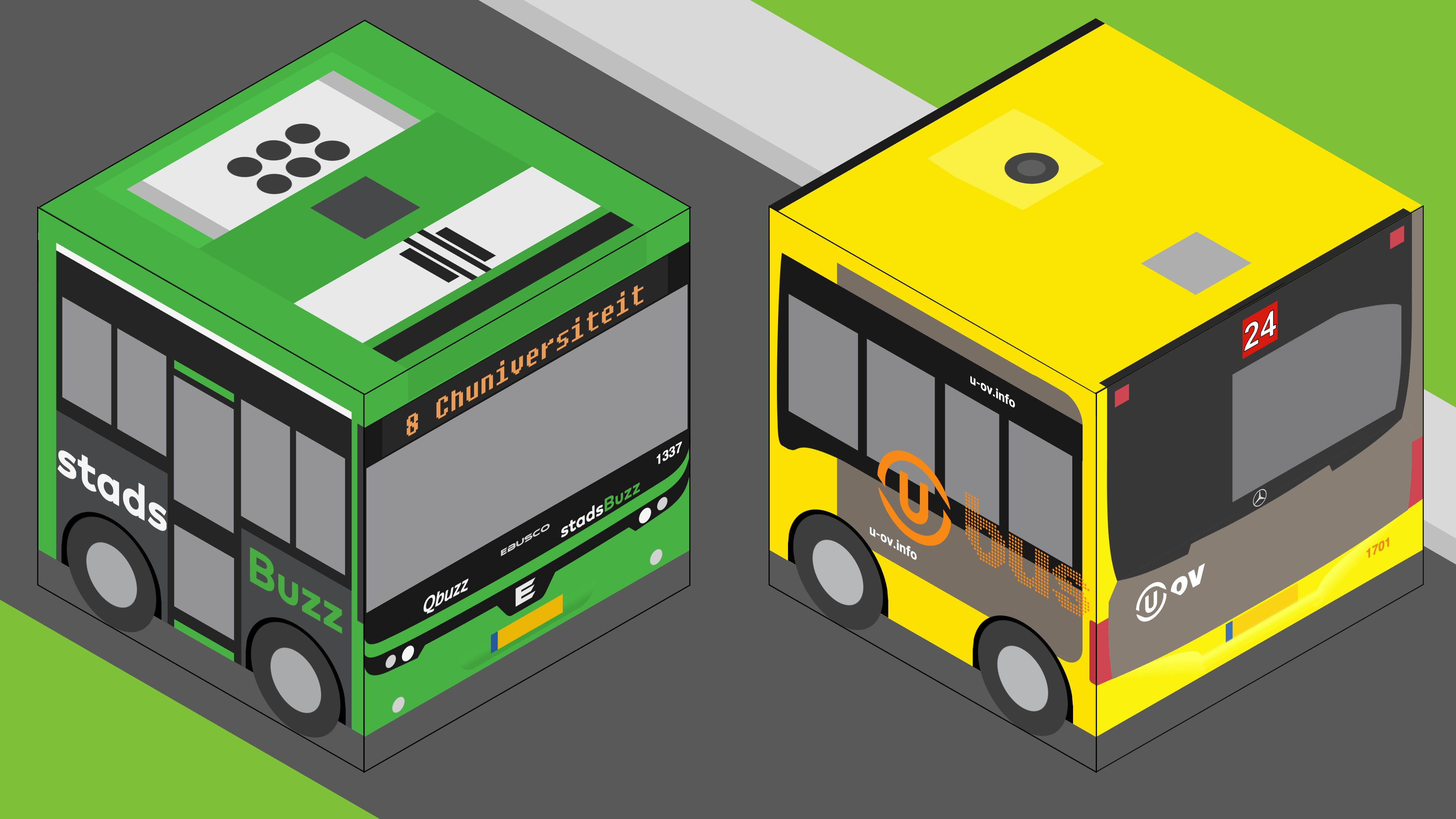 I designed two papercraft buses whose designs are based on buses operated by Qbuzz, a Dutch public transport company whose name sounds like (but isn't) a portmanteau of "cube" and "bus".
That's it. That's the whole article.
You can use the papercraft templates below to build your own cube buses. There are no instructions, but I'm sure you can figure it out.