Introduce yourself to your team by writing a personal user manual
Published

Written by

Chun Fei Lung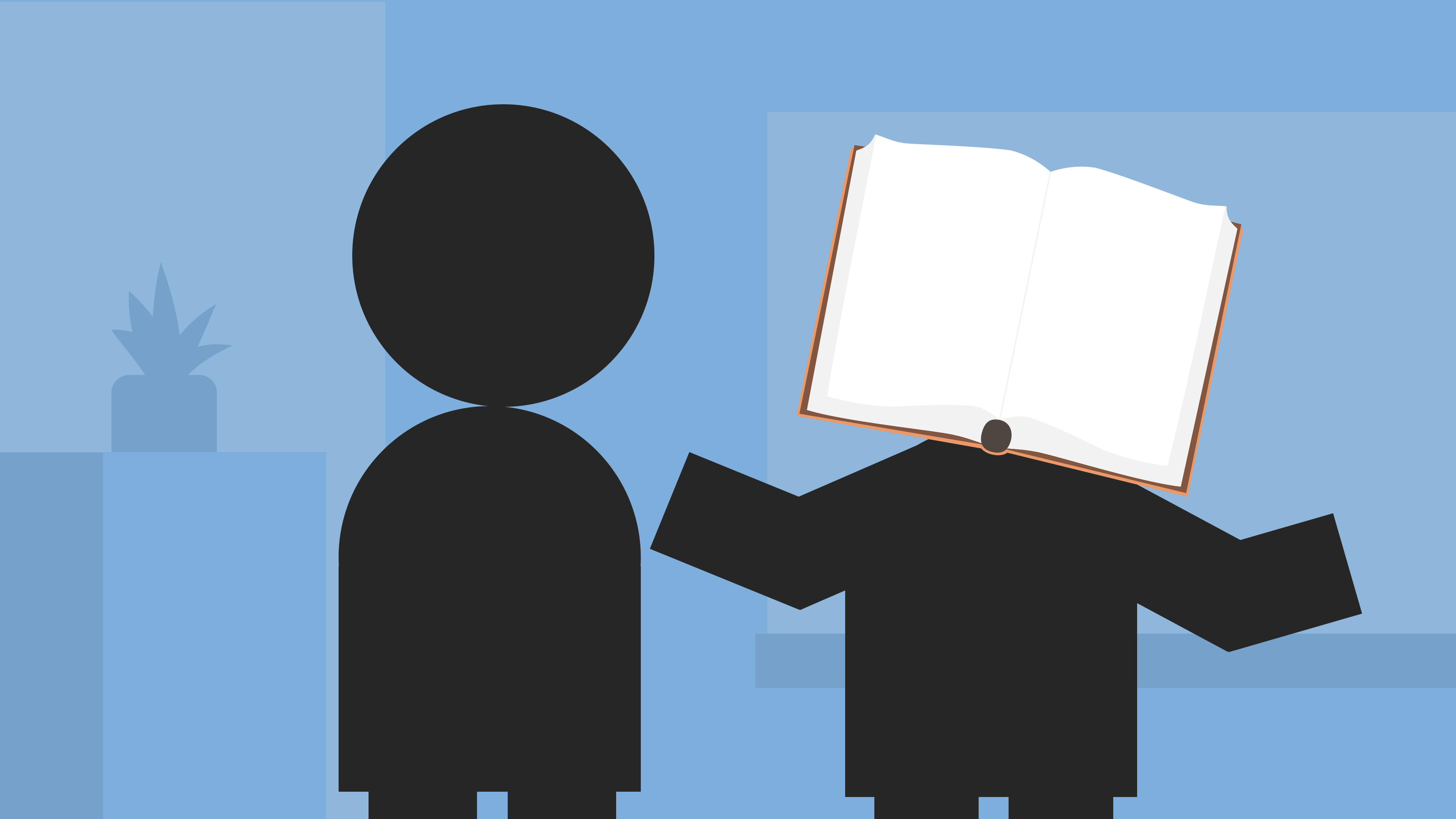 For many people, one of the scariest (but also most fun) parts of starting a new job is that you find yourself in an unknown environment again, with new people, culture, and systems; none of which you know. Ideally you've , so that at least you're not starting from zero. But you'll still have to get to know everyone else!
As you spend more time working and chatting with your colleagues, you slowly start to understand what everyone's role is within the team, what their personalities are like, what's the best way to work with them, what makes everyone tick, and so on. For instance, you might learn that Alice doesn't feel like talking to people until she's had her third cup of coffee, or that Bob prefers meetings in the morning because he's more easily distracted in the afternoon. And of course your team members also learn a great deal about you!
Unfortunately, this process of getting to know each other may take a lot of time. It's even possible that you don't learn something important about a person until it's too late to do anything useful with that information, at the farewell party!
Personal user manuals help you speedrun through this process by communicating all these things explicitly in advance, which hopefully also saves you from some potentially awkward situations.
There are no strict guidelines about the kind of information that should be included in a personal user manual or even what a personal user manual should look like. It's all up to you and your team. A personal user manual can be as simple as a plain text file with a few bullet points or as elaborate as a full-colour hardcover book that can be handed out to colleagues. In either case, most personal user manuals include the following elements (or variants thereof):
Working hours: When are you most productive? When are you available for meetings, messages, tasks, and other things? Are there moments (e.g. outside of office hours) when you absolutely do not want to be disturbed? Do you always work at the office or do you also (or exclusively) work remotely?

Communication preferences: What's the best way for people to reach you? Are you okay with phone calls and direct messages? What can people expect from you?

Feedback: How do you prefer to receive feedback from others? Is it alright for others to give you feedback face-to-face, or is it better if they provide it indirectly in written form or via someone else?

What you like: What makes you happy at work? What gives you energy? What are your personal and professional values?

What you don't like: What makes you angry, sad, or affects you negatively in some other way?

Strengths: What are your superpowers and how can your team put those powers to use?

Weaknesses: What kind of things do you struggle with? What are your flaws? How can others help make life easier for you?

Something personal: Who are you? What are you like as a person? Do you have any pets? What are your hobbies?
The things I mentioned above might sound vague. That's why I also compiled a short (extremely incomplete) list of public personal user manuals that you can use as a source of inspiration for your own manual: