Ghost writing providers for essays and assignments are cheap and plentiful
Published

Written by

Chun Fei Lung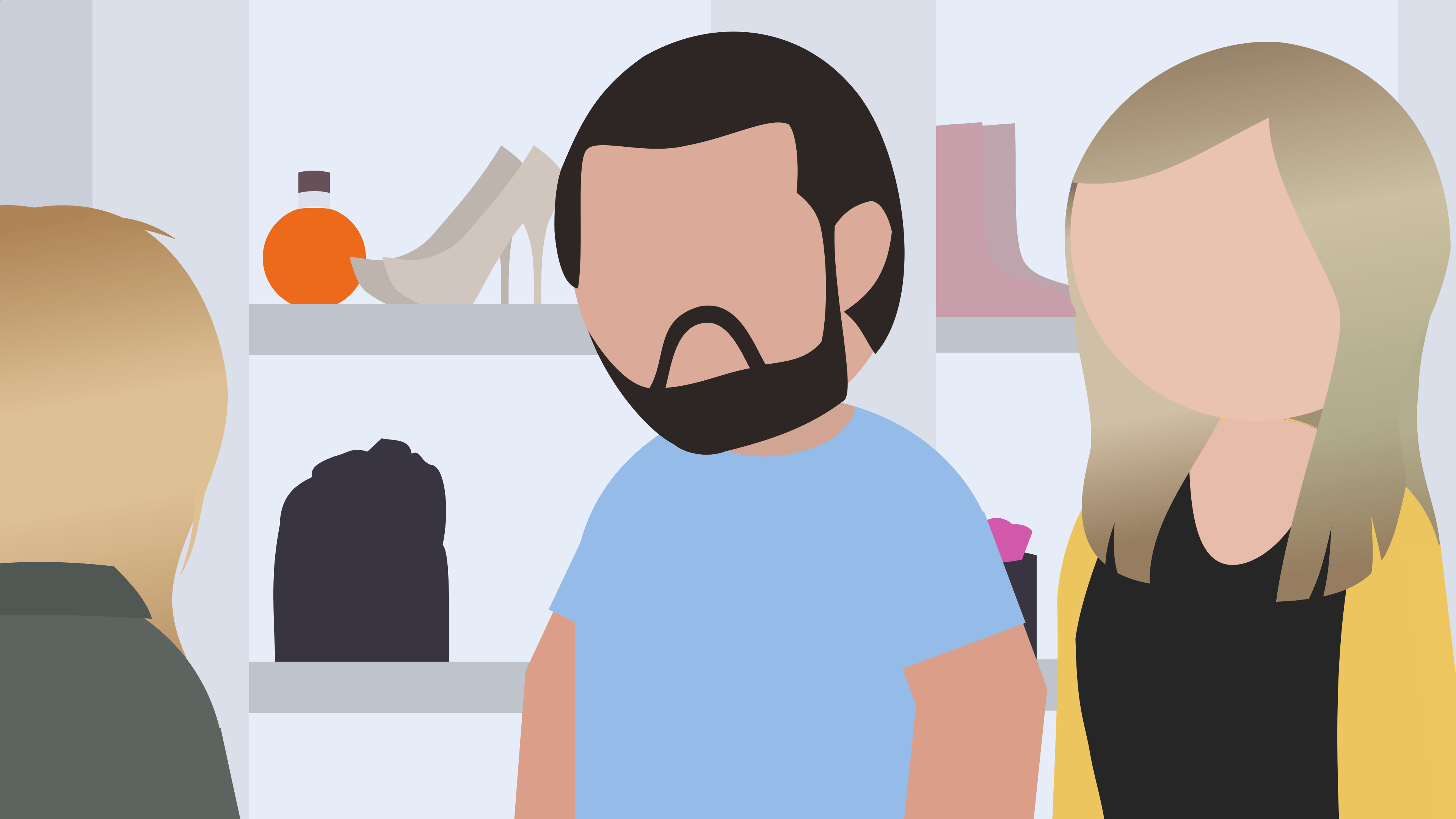 Most students have copied work from their classmates at some point in their "career", but some students go one step further and pay others to complete coursework for them. This is called contract cheating.
Contract cheating isn't just limited to essays and written assessments, but can also involve programming assignments, business simulations, PowerPoint presentations, and even formal examinations.
According to surveys held from 2014 to 2018, almost one out of five students said they have committed some form of contract cheating at least once.
A fair number of contract cheating providers can be found on Fiverr.com, a digital marketplace that connects service providers with buyers in two ways: buyers can request services and allow providers to bid against each other, while providers can also advertise services ("gigs") to potential buyers.
Previous research suggests that contract cheating services may be provided by nine types of people:
| Group | Example |
| --- | --- |
| Accidental academic ghost writers | Individuals joining sites advertising writing work, without realising such work involves completing assessments for students |
| Business opportunists | Those individuals realising that contract cheating offers them a short or long-term opportunity to make money |
| Desperate individuals | Those people who have taken up academic ghost writing due to desperation and financial necessity, perhaps following the loss of a previous job |
| Would-be academics | People who have not been successful in gaining an academic job, some of whom may have a high level of academic qualifications and who have begun work as an academic ghost writer instead |
| Internationally qualified academic ghost writers | Academic ghost writers who have completed a qualification outside their home country, then have returned home and begun offering ghost writing services for students |
| Career academic ghost writers | Individuals who have decided that academic ghost writing offers a suitable career for them, perhaps due to the type of work or the flexibility of this work |
| Student peers | People producing assessments for other members of their class, perhaps for a fee or for other mutually beneficial reasons |
| Previous graduates | Those individuals who have become highly specialised in the content of a particular course and are able to offer academic ghost writing services for it |
| Friends and family members | Those people who have a vested interest in the success of a student and provide help, which may include the production of assessed work for that student |
Who are behind the contract cheating providers on Fiverr.com and what can we learn about them?
A search on Fiverr.com for "write essay", conducted in June 2016, yielded 103 gigs from 93 different providers, of which 64 listed their pricing structure. Most gigs are published under the "Creative writing" and "Research & summaries" categories.
Together, these 93 providers have completed 4,294 orders from customers. Some providers work at a large scale: the top 10 providers alone fulfilled nearly 60% of all orders.
Almost a third (28) of all providers is based in . There are 25 providers who claim that they operate from the United States, although these claims should be taken with a grain of salt.
Assuming that location data is accurate in most cases, about 43% of all orders were completed by providers from Kenya, while "only" 30% were handled by providers from the United States.
Many providers have usernames that clearly indicate that they offer writing services. This suggests that their Fiverr accounts were specifically created to offer writing services.
Services are marketed using several methods. For instance, many providers:
explicitly mention that they offer plagiarism-free work. Some even run their work through plagiarism detection systems and provide reports as proof that the work is high-quality;

claim to hold professional positions at universities. Others promote based on academic qualifications or their specialism in writing;

indicate that they process orders through a larger team, and (thus) are able to meet tight deadlines. This seems like a huge bonus, as most of their "customers" likely have bad time management skills.
The mean price for a typical 2,000-word essay is 59.54,withastandarddeviationof37.53. Prices vary slightly across providers from different countries. Kenyan providers tend to be on average the most expensive, followed by those from Pakistan, the United States, and India. The total revenue for all orders combined is estimated to be about $270,000.
The author identifies several trends/themes that are worth mentioning:
Traditionally, a barrier exists between students and the individual who write their essays. Micro-outsourcing websites like Fiverr.com remove this barrier.

Advertised turnaround times are as little as 12 hours, which suggests that the work is done by experienced writers who can produce high-quality essays quickly without having to become experts in a subject. The relatively low prices that are charged for the essays mean that working quickly is a necessity if one wants to have a reasonable income from ghost writing.

. The trade-off is that students have to invest more time in finding, selecting, and monitoring providers.

Several providers indicate that they use a team of writers. These providers are essentially essay mills. It is not entirely clear how or why they can offer their services for the same low prices as individual writers.

Contract cheating providers are capable of producting essays that are not flagged by traditional plagiarism detection software. Even newer detection approaches based on students' writing styles can be circumvented by hiring the same ghost writer repeatedly.

Most traditional essay mills skirt around the edges of legality by claiming to only offer model essays to students that are not designed for them to submit. Providers on Fiverr are much more "honest" in this sense, as they rarely include such disclaimers in their advertisements.
Essays ordered through Fiverr.com are likely high-quality, produced quickly, and relatively cheap (but please don't buy them)

Traditional plagiarism detection software does not work on essays ordered through contract cheating providers